The HUM FIGHT is OVER !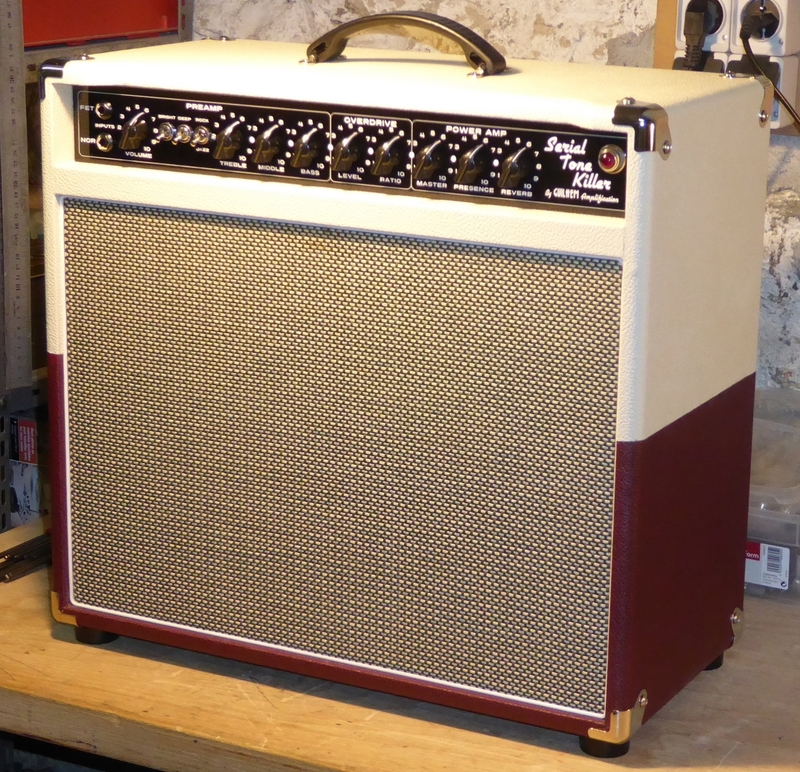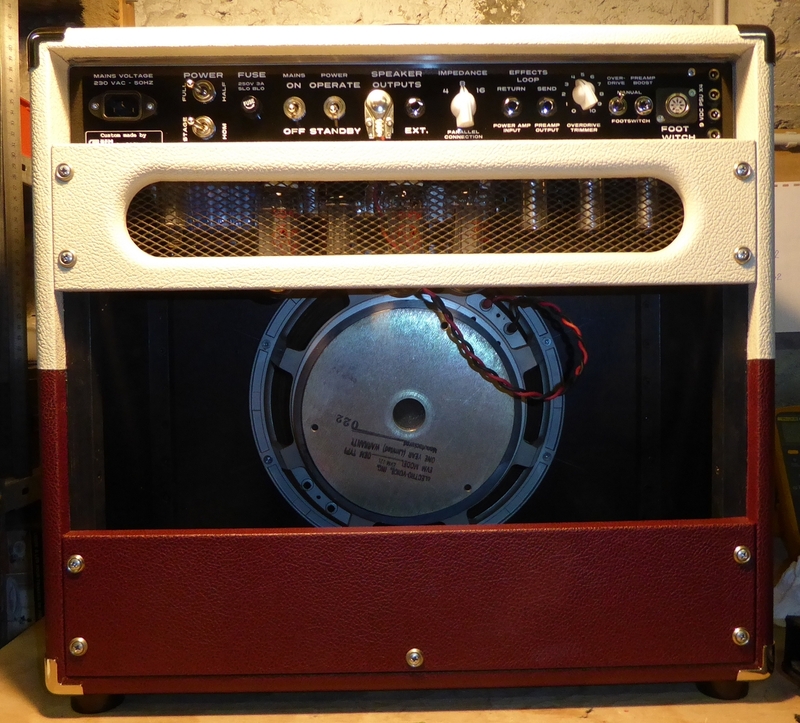 I changed the 1st toroidal Xfo for another one : no better.
I shielded it with a cap cover : no better.
I replaced the toroidal for an EI transformer : done.
I added two lateral screens to cut the magnetic core axial radiation : exit.
I added a copper flux band grounded : end of the Hum Story.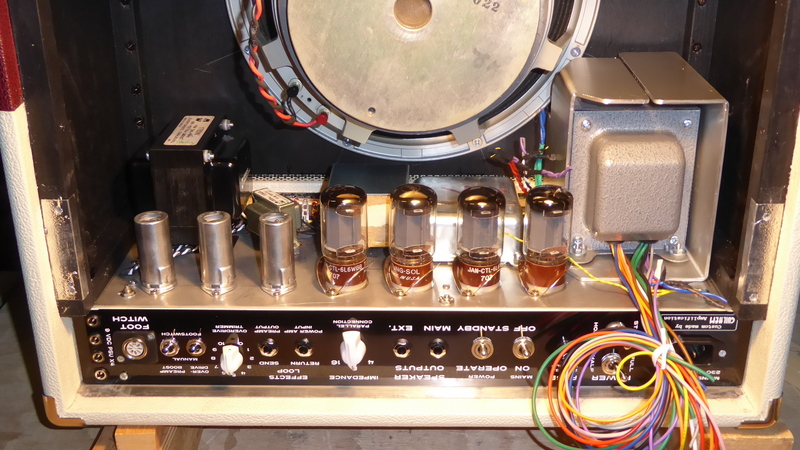 Verdict : the amp is +2Kg heavier but HUM DEAD SILENT at any level or setting.
Morality : no more toroidal transformer. Never. They are omnidirectional hum spreaders !
Everything seems to work as expected... I have to make tests at huge volume now to confirm.
Wait and See !
A+!